Special Section: SEIMIYA Naobumi
Exhibition

2022 Collection Exhibition 4


Special Section: SEIMIYA Naobumi

2023 Sat January 7 〜 2023 Sun April 2

Closed: Tue JAN 10, Mon Feb 6, Mon Mar 6
---
The exhibits in the Collection Gallery are changed four times a year, to introduce the Yokosuka Museum of Art collection from a variety of perspectives.
During this exhibition period, we are displaying 90 works from the collection by Seimiya Naobumi in Exhibition Halls 4 and 5 as Special Section: Seimiya Naobumi. It will be the first full exhibition of our Seimiya Naobumi collection in fifteen years, since the 2007 Seimiya Naobumi special exhibition commemorating the ninetieth anniversary of his birth.
Exhibition Halls 6 and 7 display tele-ship-scope, photographs of Tokyo Bay shot from Kannonzaki in Yokosuka by Ichikawa Miyuki. To produce them, she placed a telescope between the camera and her subject. Amidst the diffusion of the light and background reflections resulting from the doubling of the lenses, Ichikawa captured large-scale images of ships that were at a considerable distance.
Exhibition Hall 8, the Asai Kan'emon Hall, addresses portraits and paintings of the human figure by Asai Kan'emon, exhibiting his self portraits, portraits of people with whom he interacted, and figure paintings.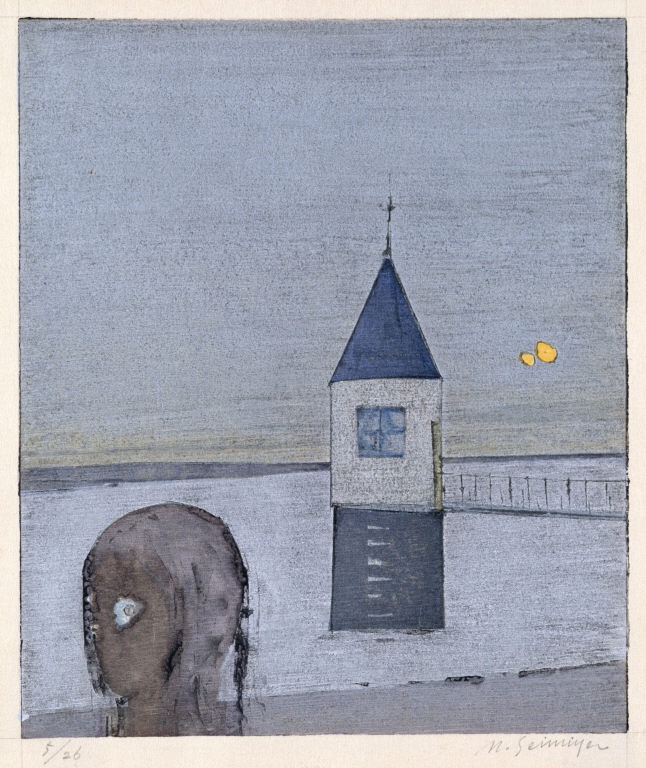 Seimiya Naobumi, Reservoir after Rain, 1966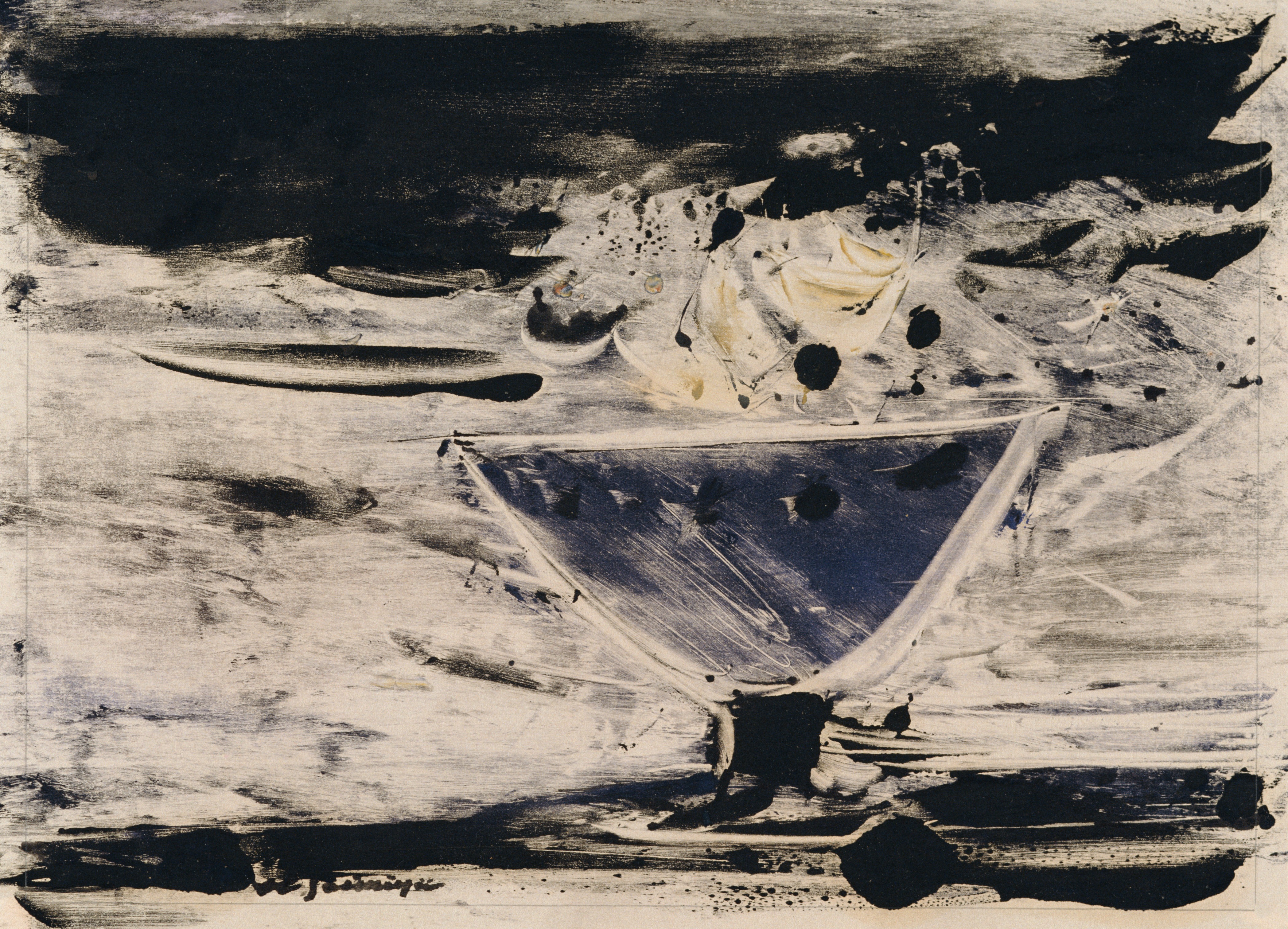 Seimiya Naobumi, Still Life, 1964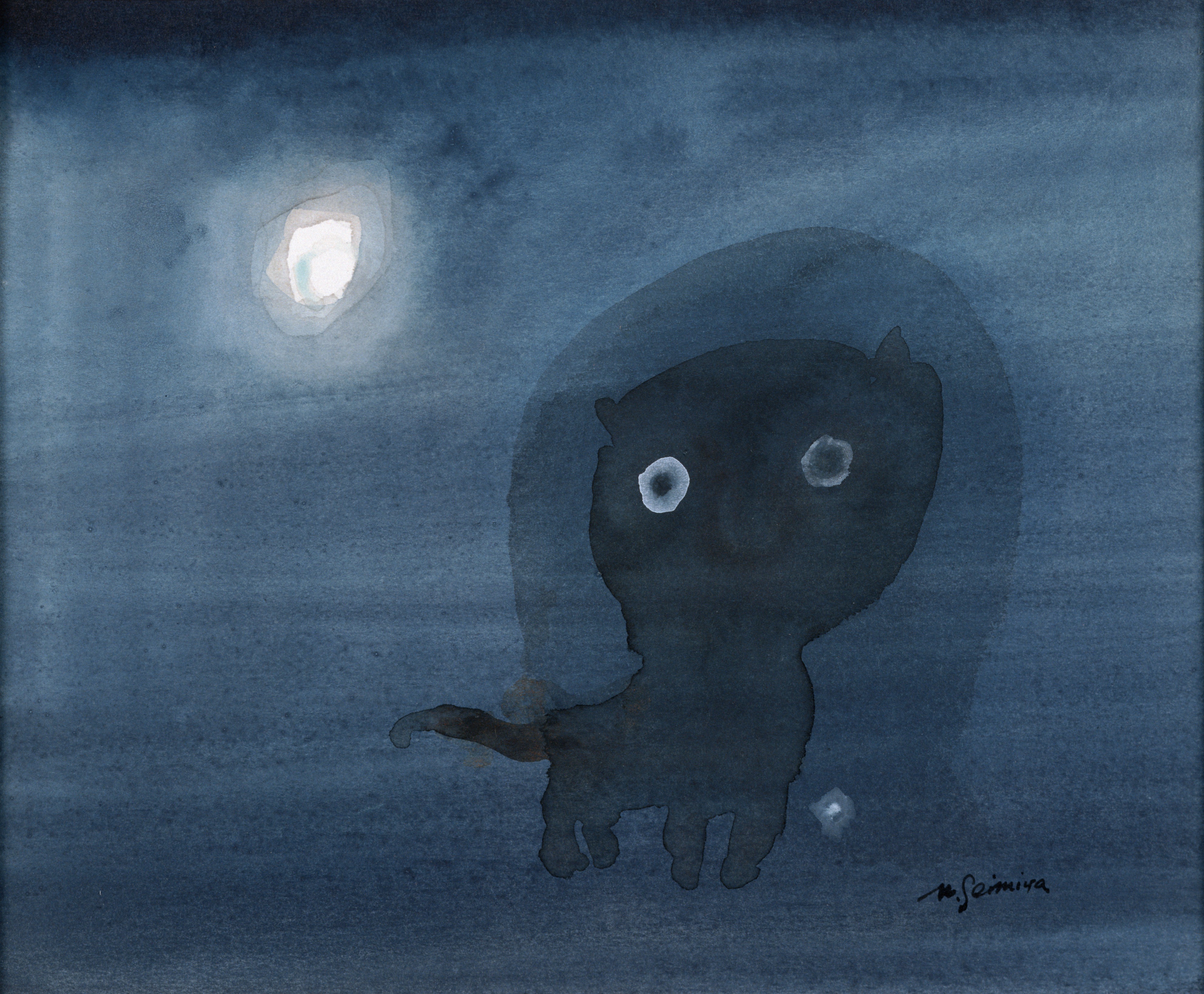 Seimiya Naobumi, Lonely Beast, 1975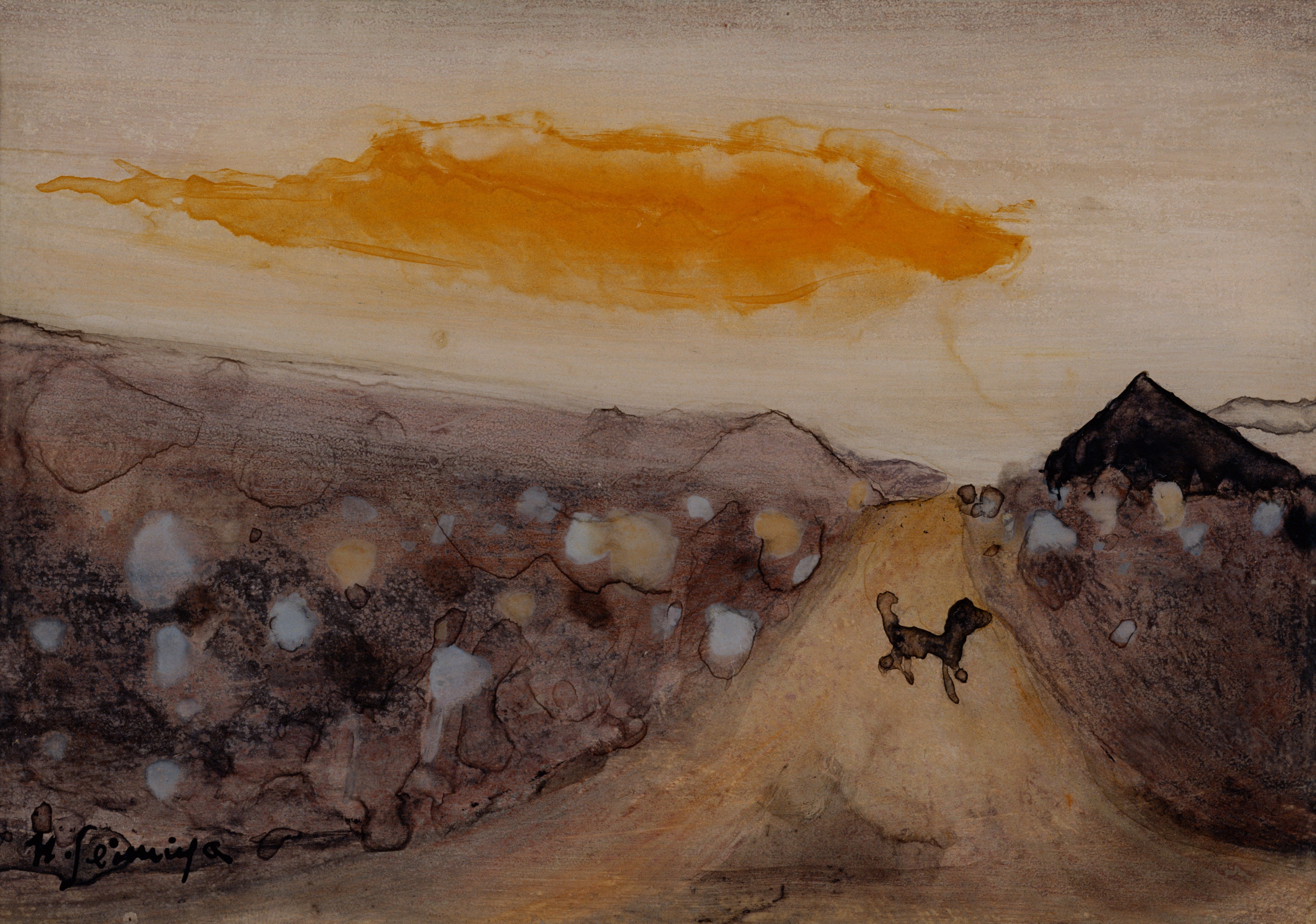 Seimiya Naobumi, Path in Winter Desolate, 1970s
Date
2023 Sat January 7 – Sun April 2
Hours
10:00-18:00

Closed
Tue JAN 10, Mon Feb 6, Mon Mar 6
Admission
Day ticket (Group of 20 persons or more) Adults: ¥380 (¥300)
University Students/High School students/Senior over 65: ¥280 (¥220)
Junior high school students and younger: Free
*Entry is free for high school students residing in Yokosuka or students attending high school in Yokosuka.
*Free admission for persons with a disability pass and one accompanying caretaker.

Venue
B2F Exhibition Hall

Organizer
YOKOSUKA MUSEUM OF ART